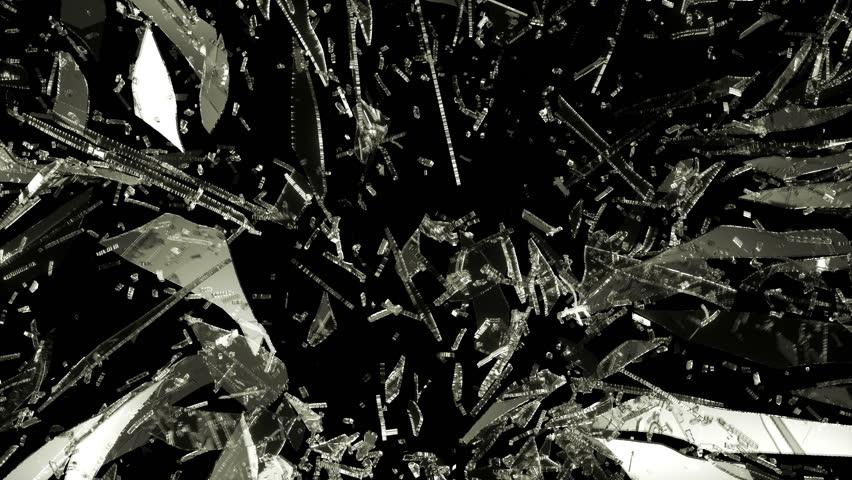 I am giving up!
Years ago I had a recurring vision of my soul as a shattered window in an old pane; a form of myself that held the fragmented glass in place -BECAUSE – too much pressure caused the pieces to fall to the ground – and someone will just come along and sweep up the broken pieces in a dust pan and toss in the trash.
But that was a long time ago and I have since become a whole person.
Have I?  I'm still trying to hold myself together for what?  Fear of being forgotten, tossed in the trash, a constant wannabe?  At least as a shattered window people can see through my vision into the world, though there may be fractures of communication.
The window pane.  (The window pain).  Holds together shattered, broken glass.  Why?  Because that is it's purpose?
No.  It's purpose is to hold a window in place.   It's okay for the fragments to fall out.
Let the fragments fall.  I'm giving up.
I'm not a shattered glass holder any longer.