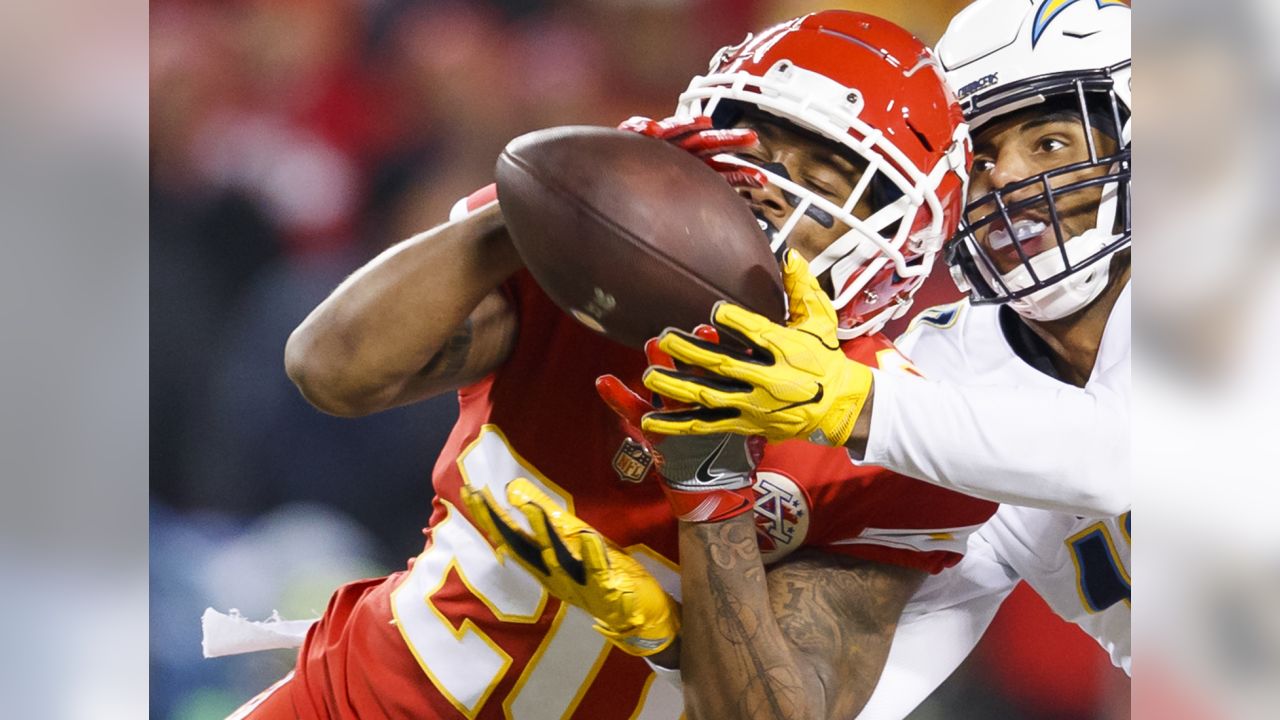 (I began this at home on my laptop but had to move to cellphone when I arrived at work. My cell does not have the same features so towards the end of this I provide URL's rather than links).
Gen 50:20 As for you, you meant evil against me, but God meant it for good in order to bring about present result, to keep many people alive.

The play is for control of the ball (Narrative).
When the majority speaks, the majority has control. When the majority has let the minority of the people dictate truth, the minority is in control.
The opposition has plans to be in control of the ball, but it's much easier to convince sleepy majority to agree with them.
Turn back now the tide
For You've heard our cry
The sea has been breached
Intercepting the play
Suddenly.

They were caught by their own sword.
July 7, 2022 – BREAKING: Schiff files amendment to NDAA that would conceal any info collected by the U.S. military for use in congressional investigations or court proceedings. Massive attempted coverup of enormous proportions and preemptive power grab to prevent GOP oversight next year: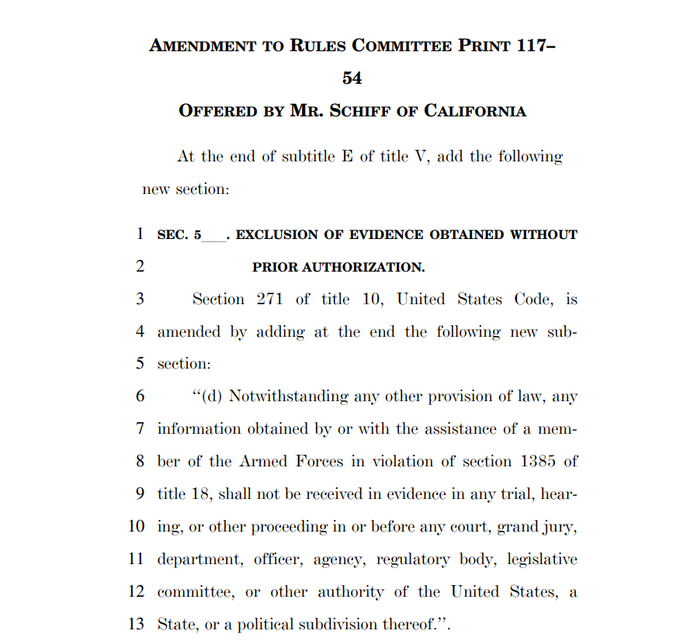 What are they trying to hide? This means that Defense Secretary Austin can decline any request for materials related to the abrupt Afghanistan withdrawal, woke policies, vaccine mandates and injuries, issues relating to January 6 among others, and any military roles including the assets before on on that day, in addition to any information the military has on individuals who acted with treason towards America working with foreign governments to overthrow the elections. Schiff is trying to cover up everyone's tracks.

Why the cover-up? There would be no cover-up if they were on the up and up! There would be no need for cover-up if they had nothing to cover up. They are losing control and they are losing control of the narrative.

The narrative IS THE BALL.

Recent interceptions:
Macron lost the majority vote (Majority is the people. The narrative).
Draghi Italian government in trouble
Boris Johnson resigned
Dutch farmers protest the blocking of supermarkets; will not allow dictatorship
Rutte faces critics about deleting of text messages
Deep State lost biolabs and bioweapons control
Ghislane goes to jail; black book to be produced soon
Georgia Guidestones removed
Roe v Wade overturned
Men can no longer compete in woman's sports
LA vaccine mandate for student's overruled
Mask mandate on planes overruled
Vaccine mandate overruled (https://www.consumeraffairs.com/news/coronavirus-update-supreme-court-overturns-vaccine-mandate-for-businesses-011422.html)
Hunter Biden's laptop ruled legit to investigate (https://www.washingtonexaminer.com/restoring-america/fairness-justice/hunter-bidens-laptop-is-legit-despite-white-houses-refusal-to-acknowledge-it)
Biden voice mail to Hunter reveals he knew about foreign interference and was complicit in it (https://nypost.com/2022/06/27/voicemail-shows-joe-biden-knew-of-hunters-china-dealings-report/)
This is the beginning of The Storm